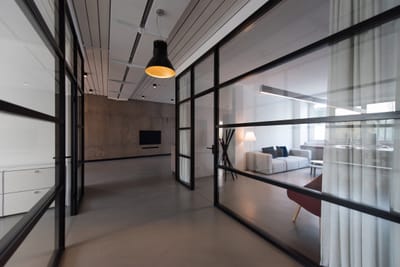 Individuals who have been participating in a job rehabilitation programme for as yet unemployable persons. The programme offers a step by step process of achieving objectives to qualify for opportunities to participate in teams whilst receiving a cash reward for reaching these objectives.
The end goal is to qualify to use a training fund that is to be utilised to obtain a qualification that would enable the individual to find gainful employment. The programme is designed so that this process is undertaken in a team set up where objectives can only be reached, working together by voluntary agreement, practicing to get things right where we have failed before, resulting in the situation we found ourselves in when joining this project. Also we aim to promote a healthy and fit lifestyle by offering activities that involves exercise which when obtained, qualifies the individual progression opportunities within the team environment.
Progression also involves helping other individuals in a peer system, enhanced by the input of wise council of others who have progressed, under their guidance, coaching, and eventually managing to find a source of income outside of the project.